Motorcyclist dies after crash with truck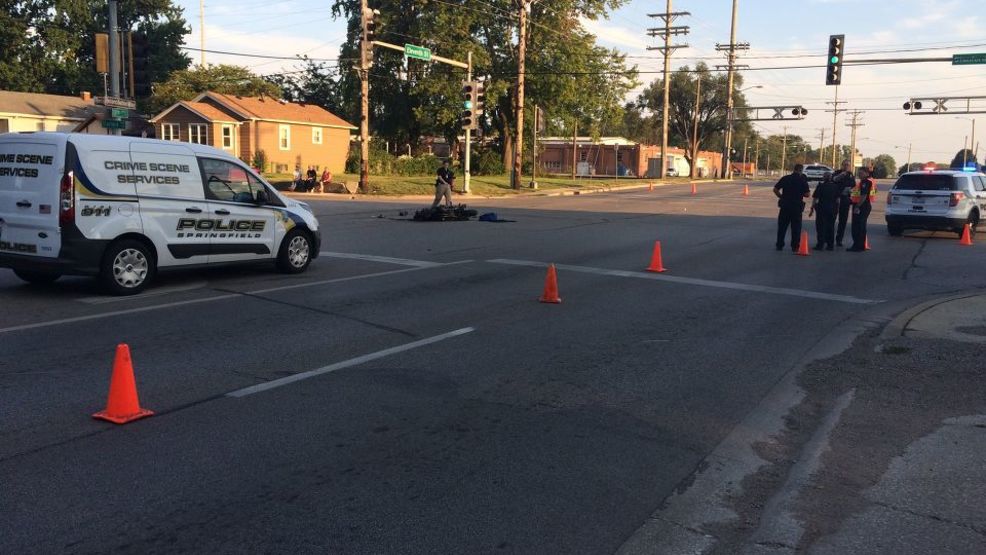 SPRINGFIELD, Ill. (WRSP/WICS) —
The driver of a motorcycle died Thursday morning after suffering severe injuries in a collision with a pick-up truck Wednesday evening.
The incident took place at 11th Street and Stanford in Springfield.
The Sangamon County Coroner says the victim, 37-year-old Demarcus Long of Springfield, was pronounced dead at St. John's Hospital around 8 a.m. Thursday.
The criminal investigations division is doing reconstruction and investigating the incident along with the Sangamon County Coroner's Office.
We'll bring you more information as it becomes available.
Unmute