Fewer students taking the ACT, average scores go up across the state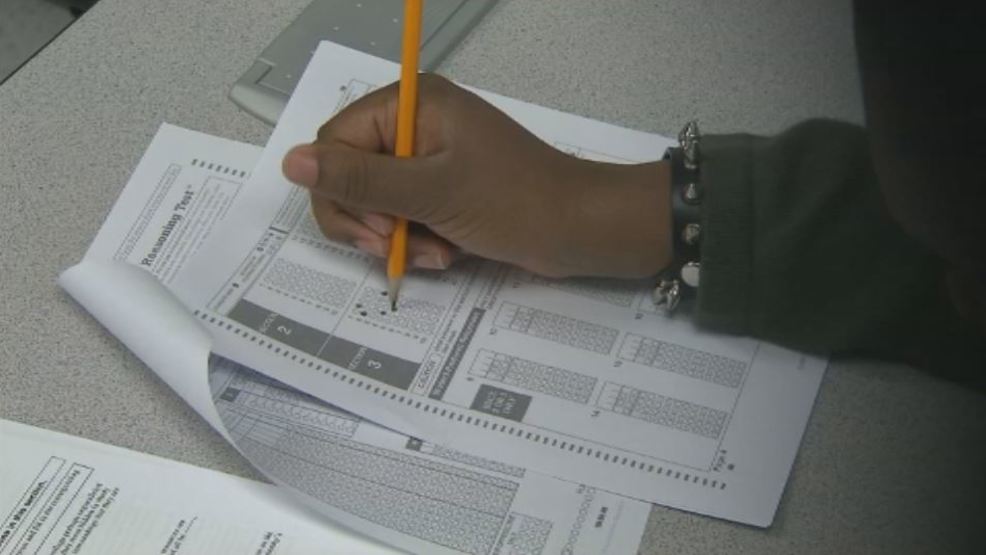 SPRINGFIELD, Ill. (WICS) —
New information shows the average ACT score in Illinois is on the rise as fewer students take the test.
The 2017 average now stands at 21.4, the highest in the last five years.
An ACT spokesman said the increase is probably due to 21,000 fewer students taking the college entrance exam.
Illinois' average score has now topped the national average of 21.
Unmute