Long-term risks of playing high school football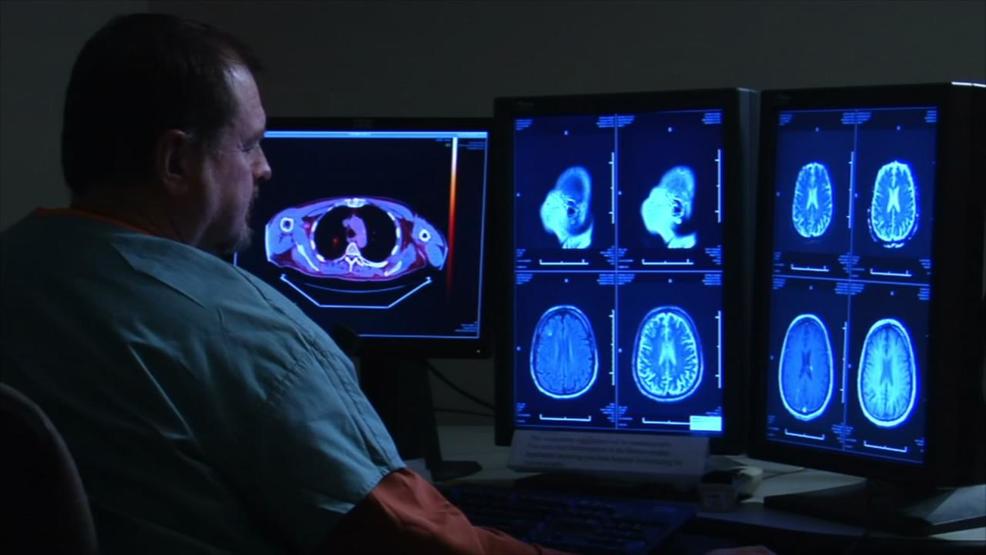 SPRINGFIELD, Ill. (WICS) —
Since researchers began closely tracking Chronic Traumatic Encephalopathy, or CTE, about a decade ago, football programs at all levels started implementing stronger concussion protocols.
CTE is the degenerative brain disease former NFL player Aaron Hernandez was found to have.
Braden Oest, a 17-year-old sophomore at Pittsfield High School, spends most of his free time playing, practicing or training for football.
"I made it my life when I was 13 years old," Braden said.
The physical sport comes with its share of injuries, some, much worse than others.
Last year during a game, Braden got a concussion. The impact of the hit cracked his helmet.
"He actually still thought he was playing the game when we were at the ER for over an hour," Braden's mom Kari Oest said. "The doctor was pretty amazed because he was still calling shots out, trying to protect his teammates."
The more doctors learn about the brain and brain injuries, the more they're realizing that protecting your head is vitally important.
CTE is incurable and can only be diagnosed after death.
The Concussion Legacy Foundation said CTE causes memory loss, confusion, impaired judgment and eventually progressive dementia. It's thought to be caused by repeated head trauma, not necessarily injuries resulting in concussions.
A recent study looking the brains of former football players found 99 percent of NFL players had CTE, 91 percent of college players and 21 percent of high school players.
"The fact that a lot of players are having symptoms of CTE and then are found to have CTE upon autopsy can be a little bit alarming," said Dr. James Newman, who specializes in sports medicine.
The findings of the study could be skewed since the players' brains were donated, not randomly sampled.
"A lot of times players who are already experiencing symptoms are more likely to want to donate their brain for autopsy in order to discover if they did, in fact, have CTE," Newman said.
Newman said if research continues linking CTE to football, parents may need to consider if signing their kids up for the sport is worth the risk.
"If we find in the future that there's no way to avoid CTE by playing football, then that is something that we may have to consider, but hopefully that's not the case," Newman said.
Pittsfield High School Football Coach Curt Simonson said during games, their players wear helmets equipped with sensors.
"If there is contact that's over a certain percentage, we have a box that goes off," Simonson said. "That's at every game with us."
If the sensor ever goes off, that player is evaluated by the athletic trainer on the sidelines.
"Just because it goes off, doesn't mean that the kid has a concussion," Athletic Trainer Adam Lee said. "It's more like, 'Hey, be aware and check on this kid.'"
Rules of the sport have been changed throughout the years to protect players from concussions. Leading with your helmet is now illegal. Instead, players are taught to tackle with their shoulders.
"Hopefully we can just make it a safer sport for everyone to play moving forward," Newman said.
And while he's gotten a couple concussions during his playing career, Braden said he's not giving up on the sport.
"I want to make it to the NFL," Braden said. "That's my dream."
All Illinois schools are required to have concussion oversite teams. Those teams are responsible for developing return-to-play and return-to-learn protocols. Those are protocols that gradually introduce students, first, back to learning and, second, back to sports after concussions.
Coaches and officials also must complete a concussion training program every two years.
Unmute