Debate between Sen. Durbin and AG Sessions gets heated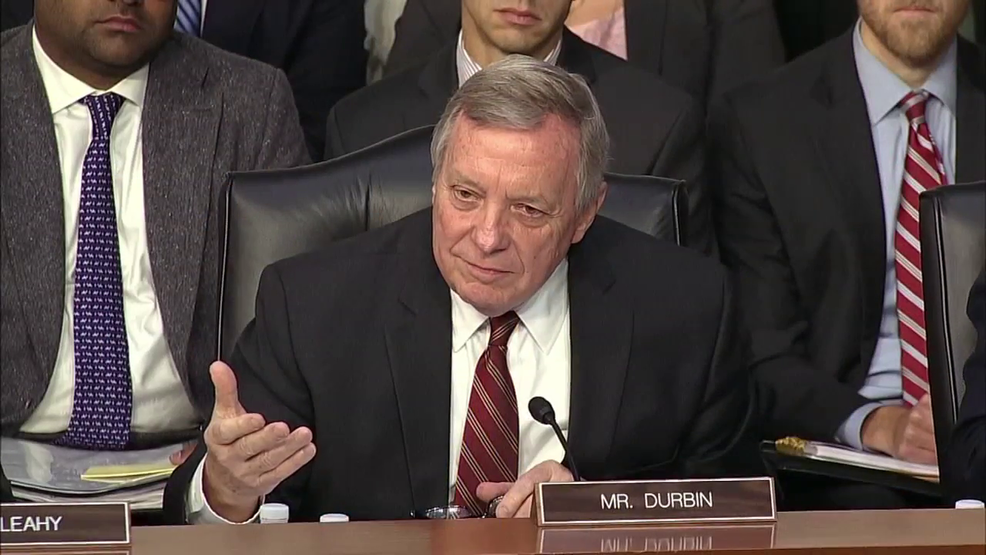 WASHINGTON, DC (WICS) —
On capitol hill, a heated debate took place Wednesday between Senator Dick Durbin and Attorney General Jeff Sessions.
"You want to cut off federal funds to that city and come here and criticize the murder rate," Sen. Durbin, D-Illinois, said. "You can't have it both ways"
Right now, the Trump Administration is threatening to strip federal grants from sanctuary cities like Chicago.
Sessions repeatedly said cities that do not assist federal immigration enforcement will not receive law enforcement grants.
Durbin says the money is being used to fund Shot Spotter, a program that immediately detects gunfire.
He says immigration and gun violence do not correlate and wants more help solving the murder problem in Chicago.
Unmute