Danville Police investigating a body found with gunshot wound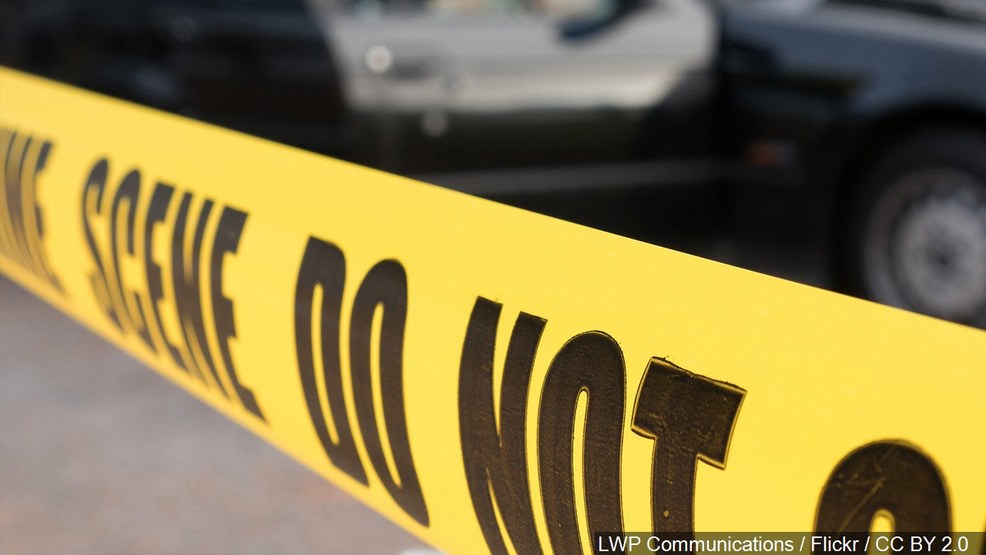 DANVILLE, Ill. (WICS) —
Police are investigating a body found in Danville on Monday morning.
The body of 28-year-old Brandon Dallas of Indianapolis was discovered after a report of shots fired in the 900 block of Fowler.
Dallas was found with a gunshot wound.
Police say they don't know why the Indiana resident was in Danville.
The city's Public Safety Director believes the shooting was an isolated incident.
Unmute